Welcome to Jamie Holroyd Guitar!

Firstly, get your 2 free jazz guitar ebooks and receive exclusive guitar lessons straight to your email inbox by signing up to my weekly newsletter.
Check out the 30 Days to Better Jazz Guitar Comping Series, a FREE 30 day lesson series on learning jazz chords and comping techniques.

Access the latest free guitar lessons from Jamie by clicking here

If you have any questions or suggestions, leave a comment at the Jamie Holroyd Guitar Facebook Page
Free Access To Over 100 Guitar Lessons
Countless guitar lessons and videos to improve your guitar playing today. Click on a category and start picking!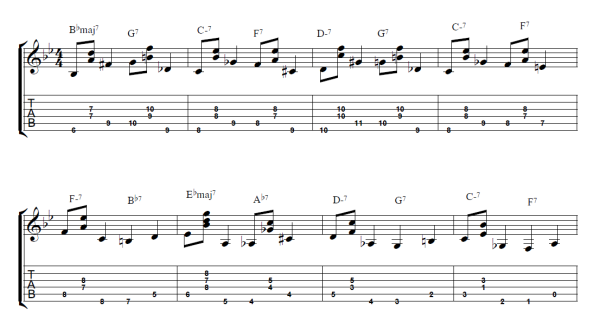 Top 8 Most Popular Articles on Jamie Holroyd Guitar
The list below shows the most viewed articles on this website. Have you checked out 'The Best of Jamie's Lessons' yet?
What's New on Jamie Holroyd Guitar
Lessons, videos, and podcasts are added to the site on almost a daily basis. Here's whats new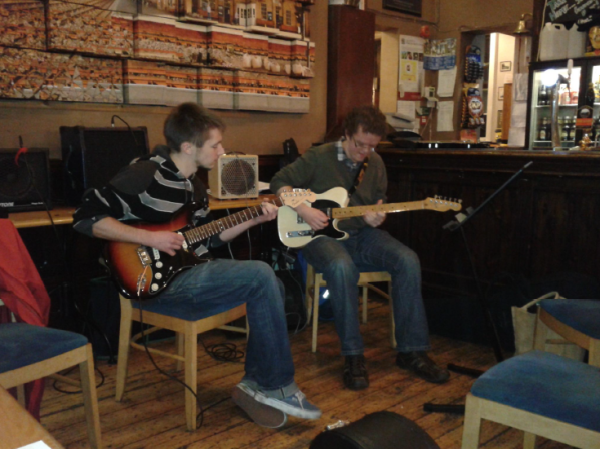 Jamie Holroyd Guitar eStore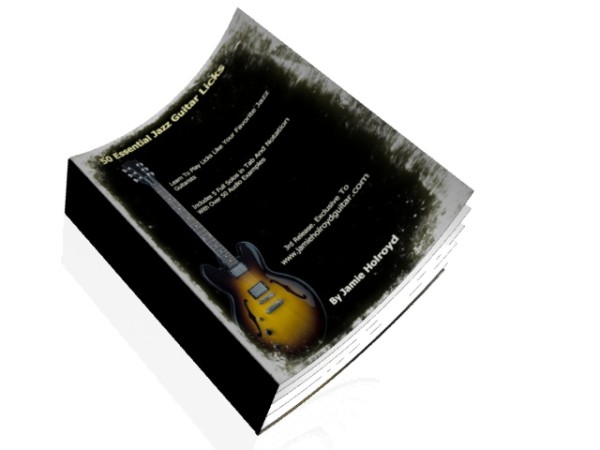 Skype guitar lessons, custom video lessons and detailed eBooks for further study